The Art
of Arcadian Luxury

In the heart of the lush green landscape of Dimitsana and beneath the magnificent fir-tree forest of Mainalon, right next to the natural paradise of the Loussios river gorge, lies Methexis Boutique Hotel.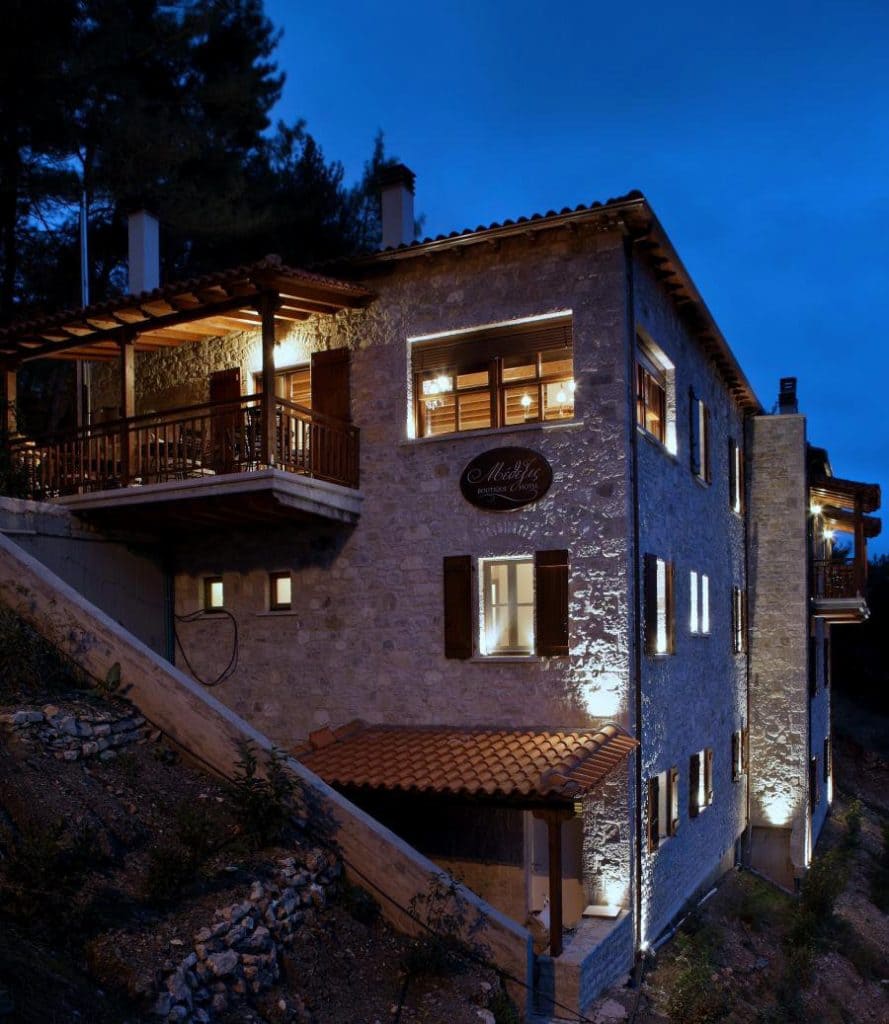 DISCOVER THE HOTEL
Suites
& Accommodation
The stone-built hotel perfectly combines the traditional architectural features of the area with modern design and everlasting aesthetic, creating an enchanting aura which surrounds everything and overwhelms the visitors by the quality of the services rendered.
At our hotel you can enjoy a full breakfast, made by the hosts, with selected ingredients, served with love and hot aromatic coffee. Moments of well-being and rejuvenation are offered with appointments for massage treatments in your room. At the end of the day, relax with a drink from our bar in front of the fireplace.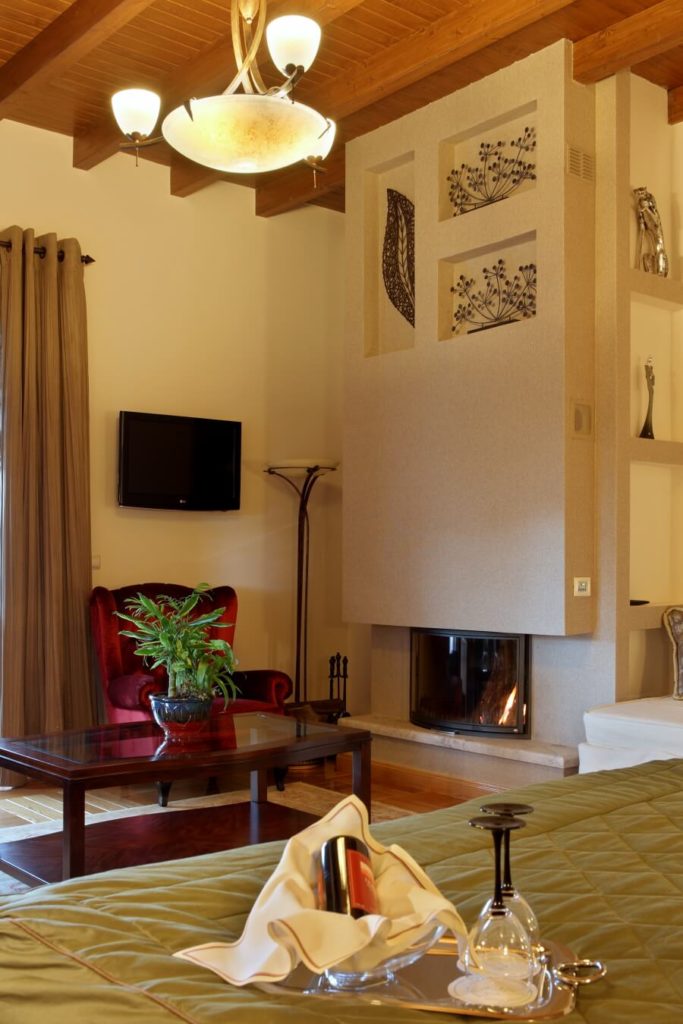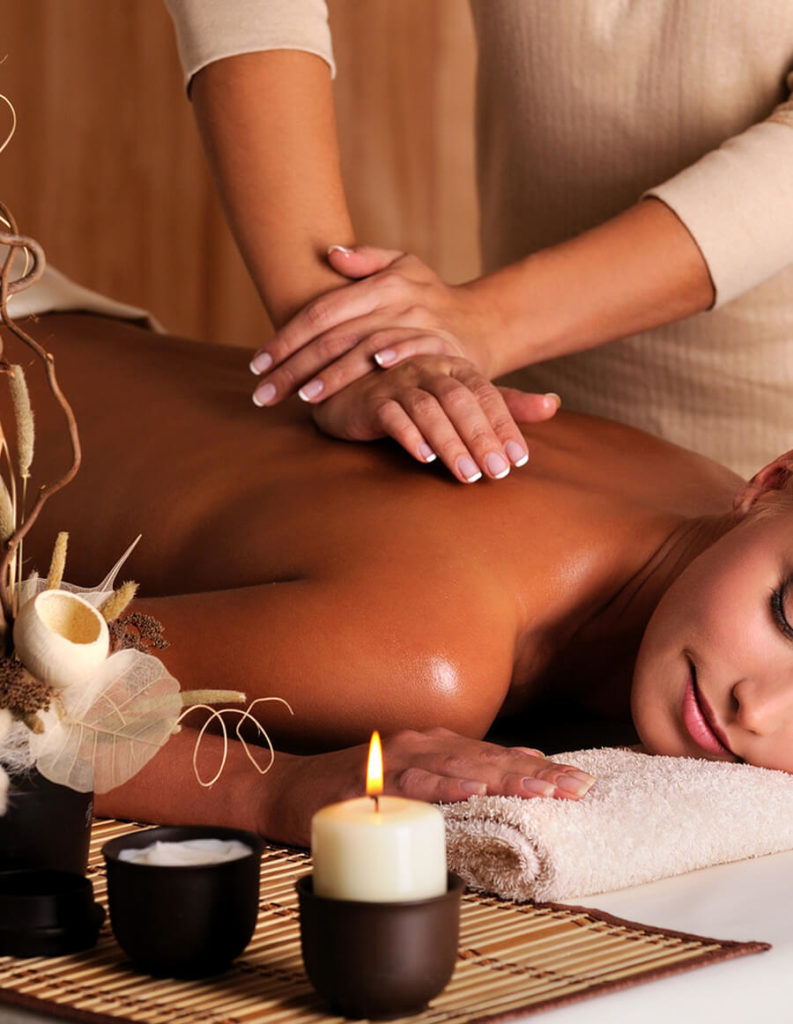 What people say about us...
Elena and everyone at Methexis were incredibly welcoming and we loved everything about our stay. The room was wonderful, clean and had an amazing view overlooking the village. The location is ideal, as it's only a 5-minute walk from the center of Dimitsana. The breakfast was very generous, well-made and artisanal.
Everything is great. Lovely atmosphere, lovely view. Perfectly comfortable.
We loved everything.
We had to leave early to catch a flight in Athens. They came in at 6:30 on Sunday and made us breakfast. The hotel was at the end of town and a short walk to the trail. Elena took out a map and showed us the trail and the monasteries.
She also pointed out where we could call a taxi.
The room was lovely with a fireplace and a jacuzzi bathtub.
We stayed at Suite 1 which was more than perfect, spacious, tastefully furnished and furnitured, with beautiful views to the surrounding mountains and villages. The facilities in the room are modern and in excellent condition. Helena, our host, is exceptional.

Our stay was an absolute delight. The room was spacious ,the shower was big and the bed was the most comfortable bed we had in our 2 week trip! The view from the balcony was amazing and the owner manager was realy helpful with tips and directions.

The location, the room, the view, the quite, the friendly and helpful staff. The breakfast was good and tasty. The breakfast although it is very good need some more attention and enrichment from the management. The offered goods are very delicious.

Basic Google searches used from our customers..
Hotels Dimitsana Hotel Arkadia DIMITSANA HOTELS Hostels Arcadia Petroktisto Methexis Boutique Hotel Traditional guesthouse Mountainous Arcadia unique location lousios river MENALON mountain Arcadia's Rejuvenation mind body city of Dimitsana Hostels Dimitsana Dimitsana Hotels Dimitsana Hotel Guest Accommodation Rooms guesthouse Arcadian hospitality luxury Dimitsana lousios river canyon, panoramic views Dimitsana Dimitsana View Arcadian land mansions churches rare beauty wellness serenity greenery Dimitsana fir Mainalo Menalon natural paradise river lousios hosting DIMITSANA Hotel hotels dimitsana traditional architecture mountainous arcadia beautiful traditional demitsana outdoor water museum, unique lousio river gorge, stone-built hotel 3 stars