IMPORTANT INFORMATION REGARDING COVID-19
For the best care and disinfection of the premises, the arrival and departure times have been temporarily changed.
Arrival hours from 15:00 and departures until 11:00.
General suite facilities
(for facilities per suite, please call or email us)
Number of rooms: 7 (6 suites, 1 standard double)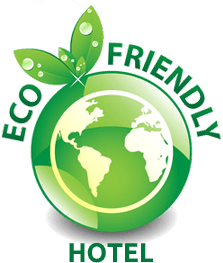 Different furniture and decoration in each room
Double bed with comfortable mattress
Sem-autonomous heating
Energy fireplace (6 suites)
Jacuzzi bath or Hydromassage shower (6 suites)
Free Wi-Fi internet (everywhere)
Refrigerator
Hairdryer
Bathroom decoration set with handmade ecological products
Phone
We offer rich homemade breakfast, room service, wood for the fireplace. Massage services available on request.
Beautifully Designed Accomodation
Luxury Suites
Methexis luxury suites provide carefree moments of warmth and hospitality in a space created with love and care, structured to create the feeling of serenity. Decorated with hospitable materials and the colors of the mountain, it guarantees quality and comfortable stay in a modern, luxurious and fully equipped space for your needs.
Lavishly Furnished Comfort
Junior Suites
The warm colors and materials, perfectly harmonized with the historic and imposing village of Dimitsana, provide the ultimate experience of a romantic escape journey from everyday life. Rich in  wood with modern and luxurious elements designed to offer you the best quality and comfort hospitality in the arms of the fir-covered Menalon mountain.
Mountain atmosphere crafted rooms
Double Room with Mountain View
The Double Room with Mountain View is a spacious room overlooking the mountain. In this way, visitors can enjoy the view. It can offer relaxation in a quiet setting with earthy colors, mountain atmosphere and natural light. This comfortable hotel double room welcomes you to enjoy the marvelous view to nature's wonder.
METHEXIS BOUTIQUE HOTEL
Confirm Availability
HOTEL PUBLIC SPACES
RELAXATION
& LUXURY
With stunning view towards Dimitsana, enjoy your breakfast in a rich buffet or your afternoon coffee with a view literally inside nature. In the evening the breakfast lounge becomes a pleasant night bar where you can enjoy your drink while chatting with other guests.
Location & Siteseeing
Historic Dimitsana is a traditional, preserved settlement with rich historical memories and traditional architecture that make it a magical destination for sightseeing and activities.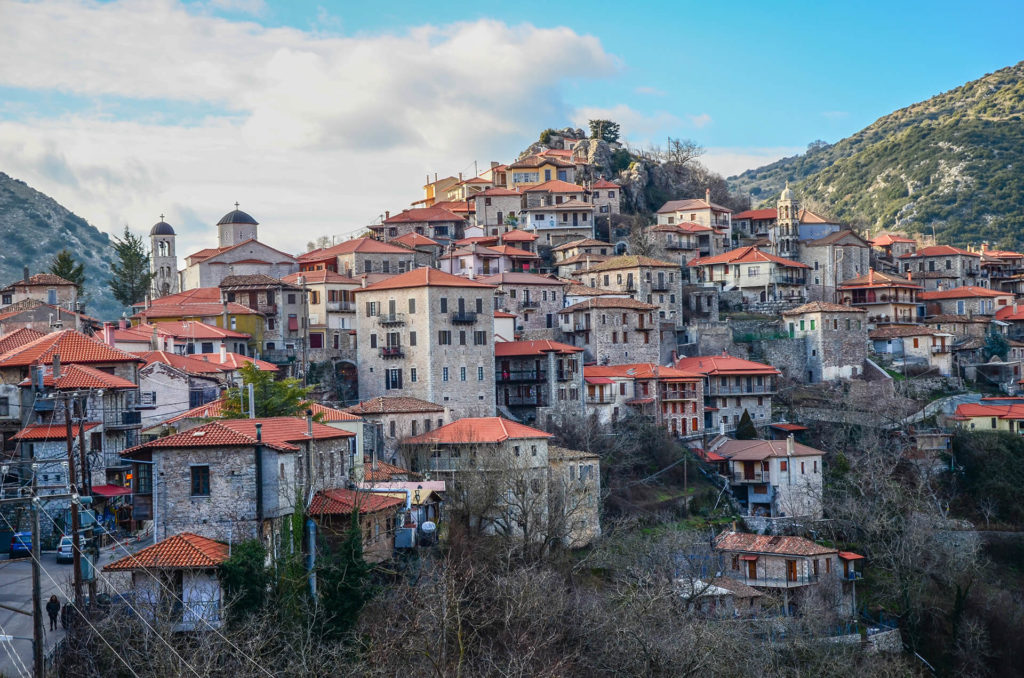 Basic Google searches used from our customers
Dimitsana Availability and excellent prices. Choose the best hotel for your stay rooms with traditional and elegant details. Dimitsana accommodation Dimitsana Hotels Dimitsana Hotel Guides Hotel List Dimitsana Arcadia low prices hotels Dimitsana Guesthouse in Dimitsana Mansion DIMITSANA HOTELS Hostels ARKADIA. Traditional hostel Mountain Arcadia Hotels Accommodation Rooms dimitsana ARCADIA Accommodation Hotel prices Dimitsana Stemnitsa DIMITSANA DIAMONI DIMITSANA DIAMONI KATALYMATA. DIMITSANA HOTEL CATALYMS SWITCHES ROOM WITH JACK Village Dimitsana Mountain Arcadia hotel offers DIMITSANA ACCOMMODATION. Dimitsana Accommodation near Dimitsana Holidays in Nature and Mountain accommodation Dimitsana Fairytale destination in Elata of Mainalo. Near the villages of Arcadia Holidays in nature with hiking activities dimitsana hotel dimitsana rooms dimitsana mansions Luxury accommodation in Dimitsana, Arcadia. Idyllic location Xenones Dimitsana Hotel Dimitsana center accommodation Dimitsana natural wealth of the river Lousiou. DIMITSANA ACCOMMODATION