Methexis Boutique Hotel
SERVICES
Comfort, Relaxation
& wellness
Luxury hotel services and delightful getaways, earthy tones, romantic touches, art objects, leather sofas, branded fabrics and handmade furniture. you will appreciate the art luxury ambience and the distinct decoration of each room, at least as long as the heating fireplace and hot tub are in the basic equipment of your suite. In addition, you will enjoy the rich homemade breakfast served in the room.
With the breathtaking Menalon Mountain ski resort, the Lousios river gorge at your feet, forest trails and beautiful villages around, you have plenty to see and do. On the way back, you will be greeted by a fragrant coffee or a glass of brandy by the fireplace, in the living room with a magnificent view of the illuminated mansions of the village.
Free WiFi
We provide free high speed WiFi Internet in the lounge and all our suites.

Cafe & Bar
Enjoy a morning coffee at our lounge to a mid-night drink with incredible view.
Heating fireplace
Semi-autonomous heating and heating fireplace for a warm atmosphere in your suite.
All-day hotel service
Methexis staff will be around for your carefree pleasure during your stay.
TV - fridge- phone
Our suites feature LCD TVs, a small fridge and a direct dial telephone for all your needs.
Hydromassage
We provide modern bathrooms with hydromassage and handmade, ecological bathroom cosmetics.
Please book a massage promptly
MASSAGE SERVICES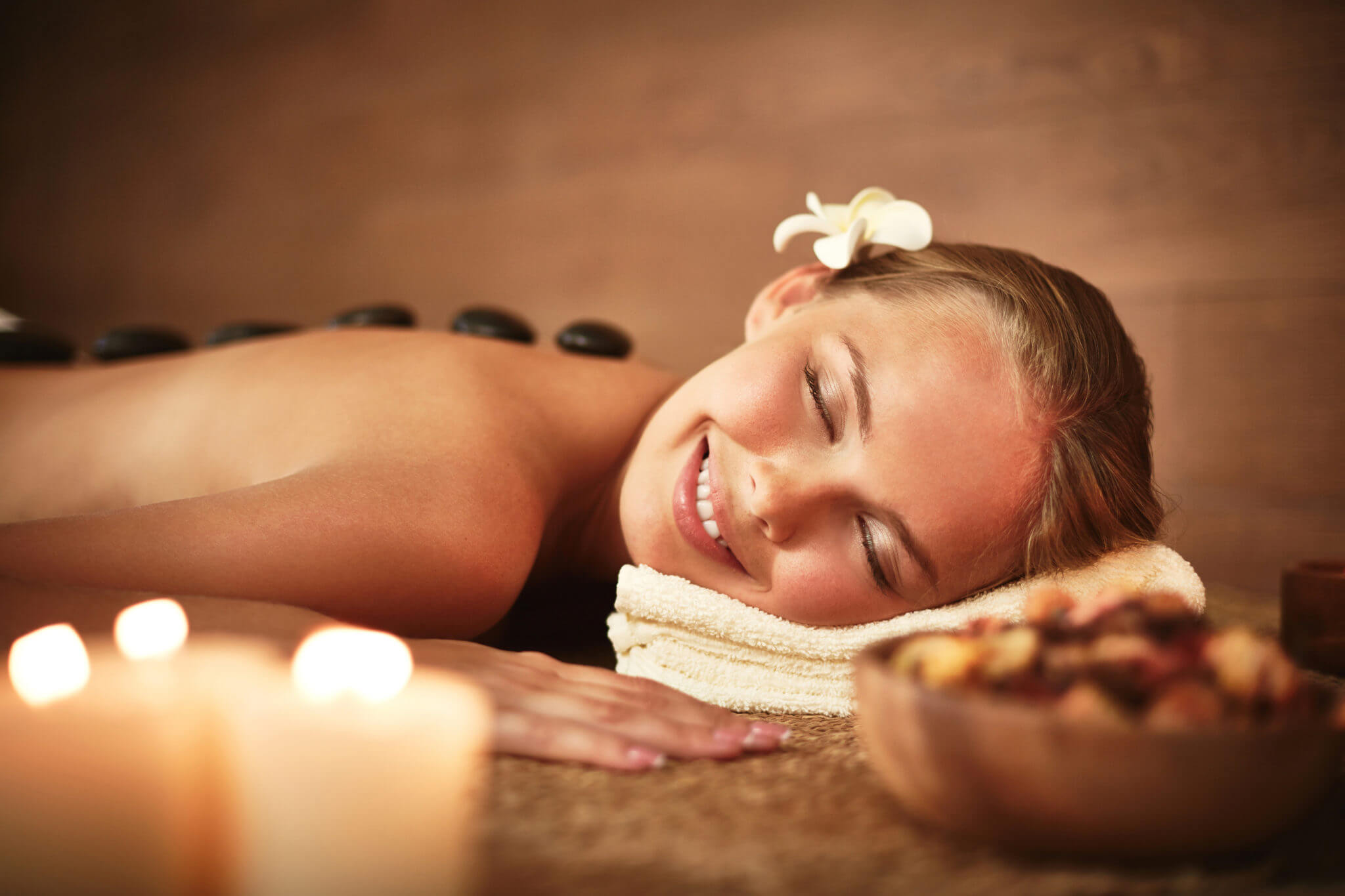 Massage services
Relaxation Treatment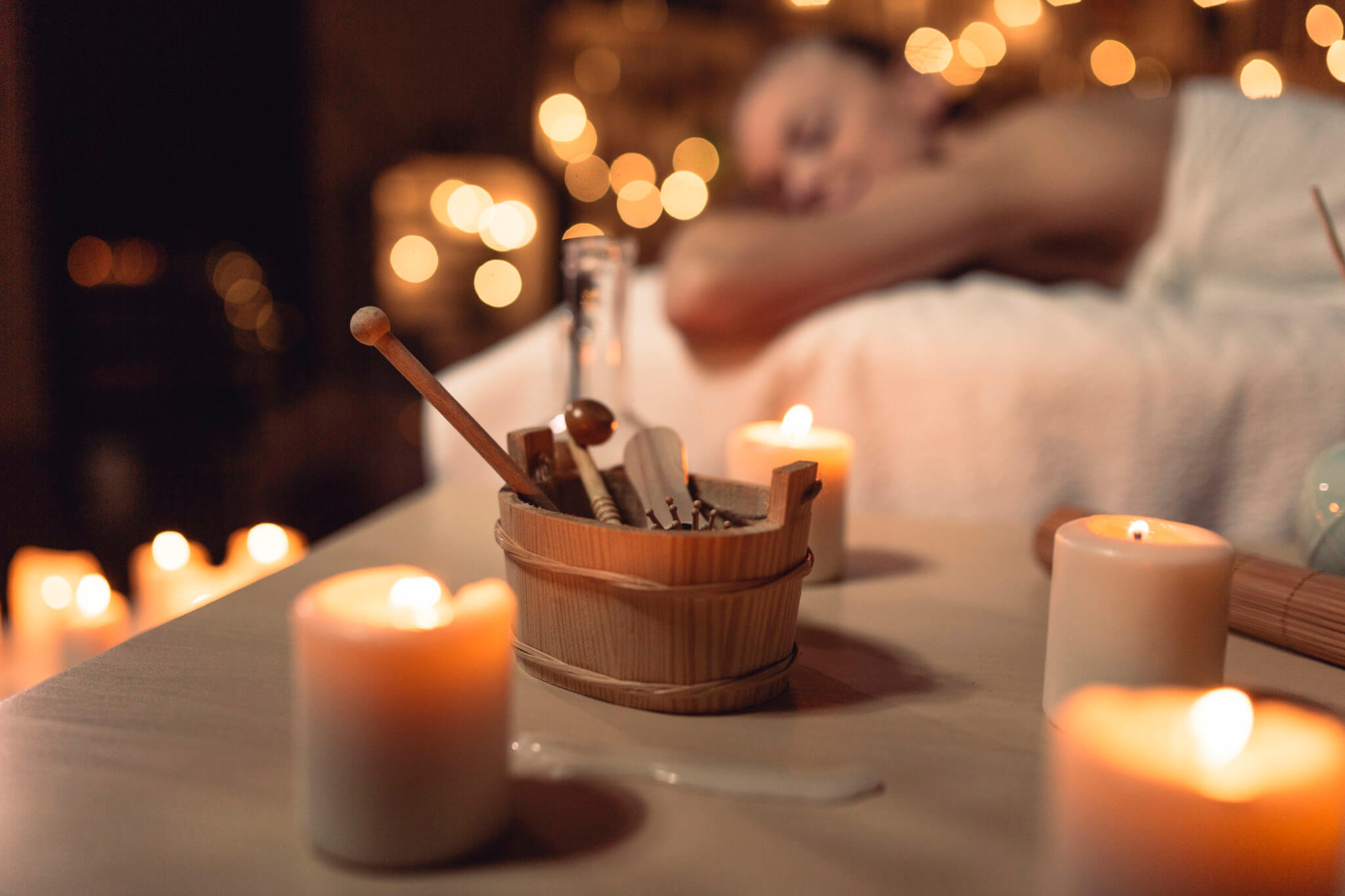 Massage services
Aromatherapy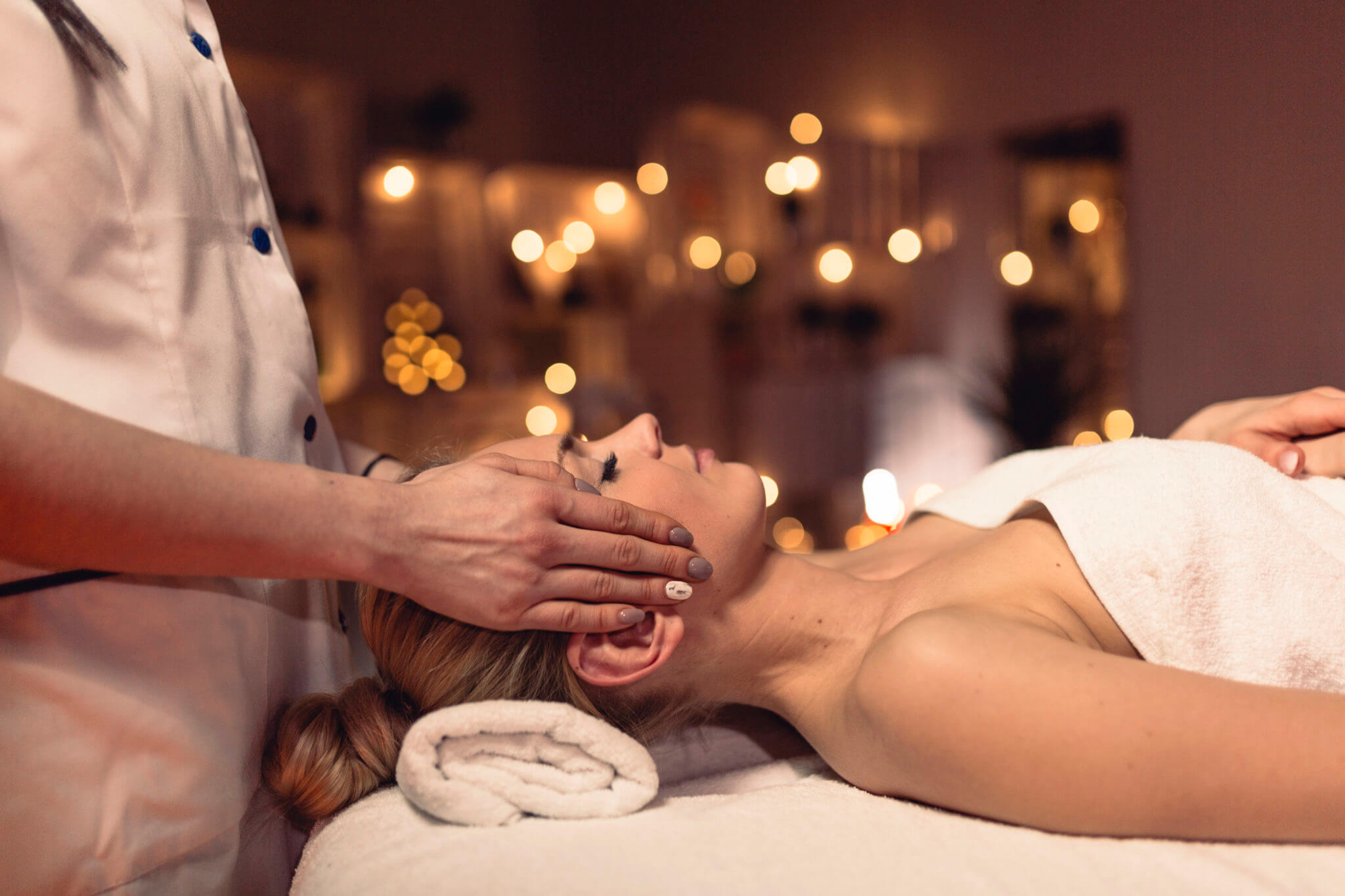 Massage services
ToningMassage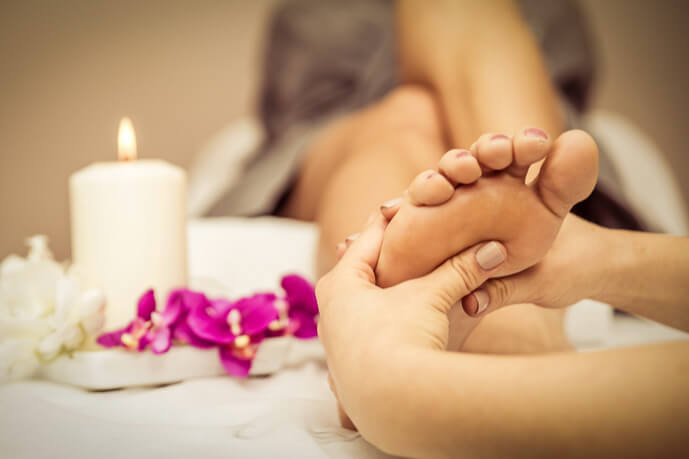 Massage services
Reflexology treatment
DISCOVER THE HOTEL
Suites & Accommodation
The stone-built hotel perfectly combines the traditional architectural features of the area with modern design and everlasting aesthetic, creating an enchanting aura which surrounds everything and overwhelms the visitors by the quality of the service rendered.
Basic Google searches used from our customers.
Dimitsana Arkadias, Dimitsana, Greece Wi-Fi Internet Activities in all hotel areas. Parking area daily cleaning service Shared TV lounge area Hotel services private check in check out. Luggage storage Quick room service entertainment services family Books DVD music music kids Table puzzles. Dimitsana Hotel Security protection fire extinguishers closed circuit security common areas smoke detectors available WiFi smoking is prohibited at the Methexis Hotel. Hotel Services Heating security locker room traditional and elegant details. Free WiFi rooms TV LCD refrigerator luxury bathroom hair dryer care products. Balcony window overlooking the mountains village of Dimitsana Arcadia Gortynia. Hotel services Buffet breakfast dining panoramic view of the village. Lounge with fireplace private parking fireplace demitsana green landscapes unique atmosphere Mainalo traditional settlements decoration traditional style hotel hotel fireplace fireplace bathrobe slippers independent heating housekeeping service satellite floats satellite cable channels. Hotel dimitsana resort jacuzzi suites. Hotel services experienced certified staff, high level services. Hotel services Massage offers packages available by appointment.